Georgia Land Use and Zoning Lawyers
Property development is a complicated legal process. There are federal, state, county and local policies regulating the manner in which land can be developed and by whom.
Since 1971, the land use and zoning attorneys at Lipscomb Johnson, LLP have worked on behalf of developers, landowners and builders in commercial, residential, industrial mixed use and mining land use projects.
We serve as a liaison between our clients and government officials, property owners and public interest groups, providing assistance in every aspect of the rezoning process, including:
Preparing all required application documents
Negotiating with government officials and neighbors
Representing our clients before zoning boards and other decision-making bodies
We are prepared to negotiate resolutions to even the most complex land issues and use our deep knowledge of land use and zoning law as a foundation for creative solutions. We are always protecting our clients' bottom line.
Proven Experience. Proven Results.
With our extensive experience in land use and development cases, we have represented thousand of clients in a range of issues, including:
National and local developers and builders in subdivision establishment
Landowners in condemnation proceedings
Hotel, motel, and nursing home development
Negotiation of golf course community development
National shopping center, office complex, and mixed-use developers
Environmental regulation compliance
Sign and advertising regulations
Communication tower regulations
Parking facility development
Conservation easements
Public use dedications
Negotiating construction and grading easements
Rezoning of property
Obtaining variances
Developing and negotiating water, sewer and septic plans and agreements between government authorities and private companies
Representing public development authorities

Whatever your land use or zoning law issue, we have the experience and record of success to help you.
Contact Our Georgia Land Use and Zoning Lawyers Today
An experienced law firm quickly and thoroughly assesses your legal issue before executing the appropriate strategy to obtain the results you need.
---
Call the law office of Lipscomb Johnson, LLP at (770) 637-4741 or contact us online for knowledgeable, decisive action designed to secure optimal results. We look forward to discussing your case.
---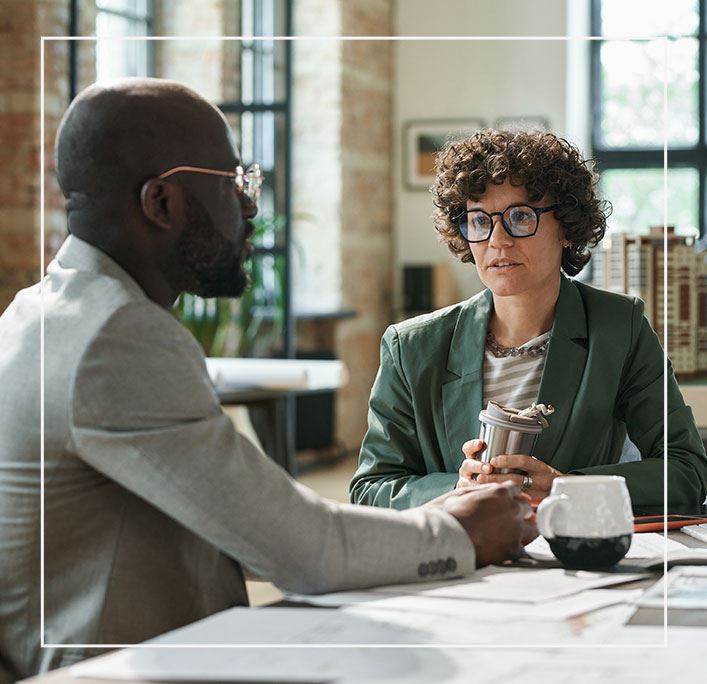 Committed to Positive Results

Having built our reputation one satisfied client at a time, we fully understand that excellence arises from a consistent application of our best efforts in service of our clients' needs.

Personally Engaged

Our attorneys understand how a legal controversy can weigh upon you, so we are accessible in person, over the phone, or via email whenever you need us throughout the legal process.

Strong Connections Through the Judicial and Legal Community

Our relationships with local government leaders and other attorneys provide us with unique perspectives and insights.

200 Years of Combined Experience

We draw on decades of practice across multiple legal areas to present comprehensive solutions to the full range of your issues.
Contact Lipscomb Johnson, LLP
WE PROVIDE KNOWLEDGEABLE, DECISIVE ACTION DESIGNED TO SECURE OPTIMAL RESULTS.