Cumming Probate Lawyers
Attorneys Represent Estates & Beneficiaries in Will Proceedings in Forsyth County
With over 200 years of combined legal experience, the lawyers at Lipscomb Johnson LLP have the skill and insight necessary to assist clients confidently throughout the probate process. We protect the rights and interests of executors, beneficiaries, and potential heirs in contested and uncontested proceedings. Whether you are attempting to probate a will or are confronting a dispute, you can rely on our experience as we guide you through the process effectively.
Assisting Clients with Georgia's Complex Probate Process
Probate is the court process of ensuring that a will is valid, appointing an authorized executor, and carrying out the will's provisions. The case is opened in the county where the decedent was a resident. The party that begins the case, known as the proponent, may be a family member or the executor named in the will. Notice of the probate proceeding must be given to all potential heirs of the decedent's estate. If none of them challenge the will, it will be admitted to probate, and the executor will be formally appointed.
The executor is required to fulfill duties while working in this role, including:
Giving notice to creditors
Paying last debts from the decedent's estate
Valuing property
Managing property
Submitting accountings and other documents to the court
Preparing and filing a final tax return
Transferring assets to beneficiaries
Our legal advocates will guide executors during this process so they can be sure all steps are being properly followed.
Effectively Resolving Probate Disputes
Contests to the validity of a will may be lodged, typically by family members who have been disinherited in whole or in part.
Common grounds for contests include:
The will was made under duress, coercion, or undue influence
The decedent did not have the requisite mental capacity to make the will
The will was not properly executed or witnessed
The decedent was defrauded into making the will
The will is a forgery
Another type of contest occurs when heirs or other persons with an interest in the estate allege that the executor has breached his or her fiduciary duties by stealing from the estate, selling property at an unreasonable rate, or making poor investment decisions with estate property. Our attorneys can identify legal problems that may arise during the probate process and discuss effective ways to avert or resolve them.
Contact Our Knowledgeable Probate Lawyers in Cumming to Discuss Your Legal Options
The dedicated legal team at Lipscomb Johnson LLP will work closely with you to devise a customized legal strategy for your probate case. We also assist clients with wills and other aspects of their estate planning needs.
---
Schedule a confidential consultation by calling us at (770) 637-4741 or contacting us online.
---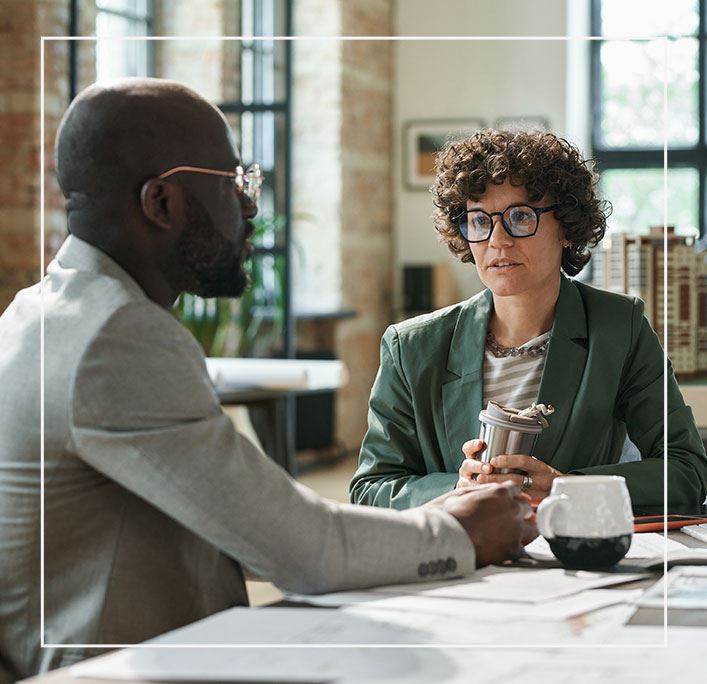 Committed to Positive Results

Having built our reputation one satisfied client at a time, we fully understand that excellence arises from a consistent application of our best efforts in service of our clients' needs.

Personally Engaged

Our attorneys understand how a legal controversy can weigh upon you, so we are accessible in person, over the phone, or via email whenever you need us throughout the legal process.

Strong Connections Through the Judicial and Legal Community

Our relationships with local government leaders and other attorneys provide us with unique perspectives and insights.

200 Years of Combined Experience

We draw on decades of practice across multiple legal areas to present comprehensive solutions to the full range of your issues.
Contact Lipscomb Johnson, LLP
WE PROVIDE KNOWLEDGEABLE, DECISIVE ACTION DESIGNED TO SECURE OPTIMAL RESULTS.