Cumming Real Estate Transaction Lawyer
Buying &Selling a Home
At Lipscomb, Johnson, Sleister, Dailey & Smith, LLP, our team of experienced real estate attorneys is here to guide you through the process of buying or selling your home. Whether you are a first-time homebuyer, seller or a seasoned investor, we have the knowledge and expertise to ensure a smooth and successful transaction.
Why Do You Need a Real Estate Transaction Attorney?
Selling and buying a home involves a complex legal process that can be overwhelming for many homeowners. Having a real estate transaction attorney by your side can provide you with invaluable assistance and protect your interests throughout the entire process.
Our attorneys will review all the necessary legal documents involved in the sale, including the purchase agreement, title documents, and any disclosures required by law. We will ensure that all contracts and agreements are in your best interest and protect you from any potential liability.
How Our Cumming Real Estate Transaction Lawyer Can Help
Our real estate transaction attorneys will work closely with you to understand your specific needs and goals. We will provide you with personalized guidance and support, addressing any concerns or questions you may have along the way.
Here are some of the services we offer:
Property Evaluation: We will assess the value of your home and help you determine a fair market price.
Document Preparation: Our attorneys will draft and review all necessary legal documents, ensuring their accuracy and compliance with state and local laws.
Negotiations: We will negotiate on your behalf to secure the best possible terms and conditions for the sale of your home.
Title Search and Insurance: We will conduct a thorough title search to ensure there are no liens or encumbrances on the property, and arrange for title insurance to protect your interests.
Closing Representation: Our attorneys will represent you during the closing process, reviewing the final settlement statement and ensuring all necessary documents are properly executed.
Why Choose Us
With Lipscomb, Johnson, Sleister, Dailey & Smith, LLP, you can expect:
Extensive experience in real estate law and transactions.
Personalized attention and exceptional client service.
Thorough knowledge of local laws and regulations.
Strong negotiation skills to protect your interests.
Transparent and competitive pricing.
When it comes to buying or selling your home, having a reliable and knowledgeable real estate transaction attorney is crucial. Contact Lipscomb, Johnson, Sleister, Dailey & Smith, LLP today to schedule a consultation and discuss your selling needs.
Call Lipscomb, Johnson, Sleister, Dailey & Smith, LLP at (770) 637-4741 or contact us online for knowledgeable, decisive action designed to secure optimal results.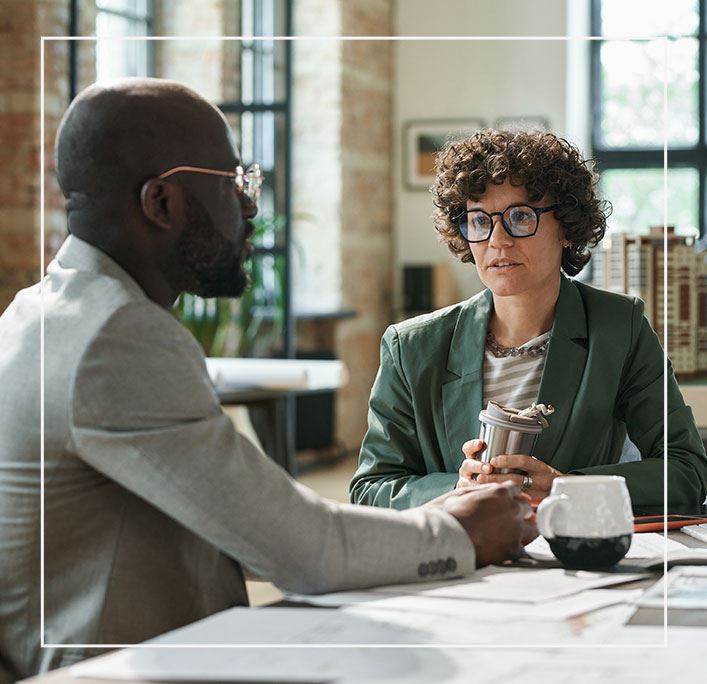 Committed to Positive Results

Having built our reputation one satisfied client at a time, we fully understand that excellence arises from a consistent application of our best efforts in service of our clients' needs.

Personally Engaged

Our attorneys understand how a legal controversy can weigh upon you, so we are accessible in person, over the phone, or via email whenever you need us throughout the legal process.

Strong Connections Through the Judicial and Legal Community

Our relationships with local government leaders and other attorneys provide us with unique perspectives and insights.

200 Years of Combined Experience

We draw on decades of practice across multiple legal areas to present comprehensive solutions to the full range of your issues.
Contact Lipscomb Johnson, LLP
WE PROVIDE KNOWLEDGEABLE, DECISIVE ACTION DESIGNED TO SECURE OPTIMAL RESULTS.