Cumming Will Attorneys
More Than 200 Years of Combined Legal Experience in Forsyth County
When you are planning how your assets are to be managed and distributed after your death, a carefully constructed will is a necessity to ensure your instructions are carried out. At Lipscomb Johnson LLP, our experienced will lawyers in Cumming can analyze your financial portfolio and craft a customized will designed to accomplish your objectives.
Our Knowledgeable Legal Advocates Can Explain the Importance of Wills
A will sets out your final wishes for how your estate should be managed. It also appoints an executor to accomplish the distribution and take care of other important tasks, such as paying taxes and other debts. Preparing a valid and comprehensive will ensures that the court is aware of your priorities concerning who should receive your property. Without a will in place, your estate is subject to distribution under Georgia's laws of intestacy, which may bring about unintended consequences (such as having an estranged relative inherit most of your estate).
One of the most important aspects of a will, if you are a parent of minor children, is the possible need for appointment of a guardian. The guardian must be court-appointed. While the court's decision will be based upon what is deemed to be in the child's best interest, your choice of a guardian carries great weight and usually is controlling unless there is a contest lodged by other family members.
We Listen to Your Concerns & Address Your Needs
Our legal advocates can meet with you to determine your estate planning needs and compile all necessary information about you, your family, and your property. We then draft a customized will along with other advisable documents, such as instruments for setting up trusts for children, charities, and other selected beneficiaries.
Our lawyers also provide periodic reviews of your estate plan and recommend when changes may be appropriate. Revisions may be called for if:
You get married
You get divorced
You have a child
A beneficiary dies
The value of your property changes or you have acquired additional assets
You change your mind about who you want to inherit property
You wish to change the appointment of an executor or guardian
Our knowledgeable lawyers can analyze your current estate plan and help you determine whether changes should be made to protect your interests and ensure your objectives are carried out.
Contact Us for a Consultation
If you need help with drafting or revising your will or with any other aspect of estate planning, our experienced Cumming will attorneys at Lipscomb Johnson LLP are ready to assist. We can prepare a plan that is customized to your needs and priorities. We also assist with probate matters, serving as counsel to executors, beneficiaries, and heirs.
---
Schedule a confidential consultation by calling (770) 637-4741 or contacting us online.
---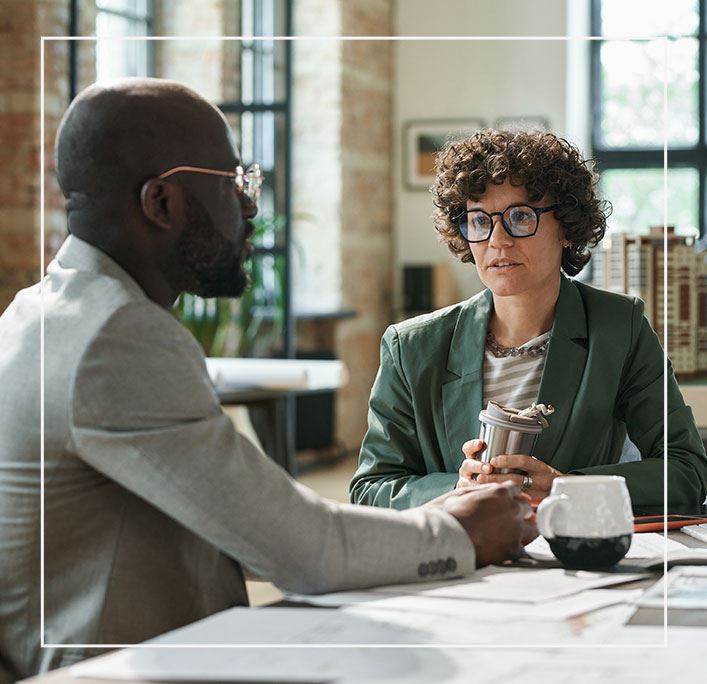 Committed to Positive Results

Having built our reputation one satisfied client at a time, we fully understand that excellence arises from a consistent application of our best efforts in service of our clients' needs.

Personally Engaged

Our attorneys understand how a legal controversy can weigh upon you, so we are accessible in person, over the phone, or via email whenever you need us throughout the legal process.

Strong Connections Through the Judicial and Legal Community

Our relationships with local government leaders and other attorneys provide us with unique perspectives and insights.

200 Years of Combined Experience

We draw on decades of practice across multiple legal areas to present comprehensive solutions to the full range of your issues.
Contact Lipscomb Johnson, LLP
WE PROVIDE KNOWLEDGEABLE, DECISIVE ACTION DESIGNED TO SECURE OPTIMAL RESULTS.