Power of Attorney - Cumming, GA
At Lipscomb, Johnson, Sleister, Dailey & Smith, LLP, we understand that life can be unpredictable and that unforeseen circumstances can arise that may prevent you from making decisions about your own affairs. This is where a Power of Attorney (POA) can be incredibly valuable.
A POA is a legal document that allows you to appoint someone you trust to make decisions on your behalf if you become incapacitated or are unable to make decisions for yourself. This can include decisions related to your finances, healthcare, and other important matters.
Our experienced Cumming POA lawyers can help you create a comprehensive power of attorney that meets your unique needs and ensures that your wishes are carried out in the event that you are unable to make decisions for yourself. We can also help you understand the different types of POAs available and the specific powers that can be granted under each.
In addition to helping you create a POA, our POA attorneys can also provide guidance on matters related to estate planning, probate, and other related legal issues. We pride ourselves on providing personalized and compassionate service to our clients, and we will work closely with you to ensure that your legal needs are met.
Contact Our Cumming POA Lawyers
If you are interested in creating a Power of Attorney or need assistance with any other legal matters related to estate planning or probate, contact Lipscomb, Johnson, Sleister, Dailey & Smith, LLP today. Our POA lawyers are here to help you navigate the complex legal landscape and ensure that your interests are protected.
Call Lipscomb Johnson LLP at (770) 637-4741 or contact us online for knowledgeable, decisive action designed to secure optimal results. We look forward to discussing your case.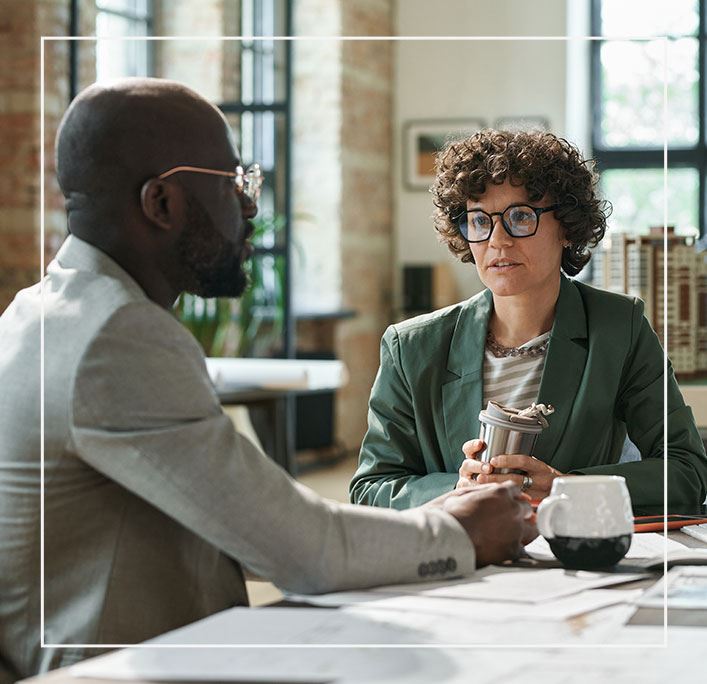 Committed to Positive Results

Having built our reputation one satisfied client at a time, we fully understand that excellence arises from a consistent application of our best efforts in service of our clients' needs.

Personally Engaged

Our attorneys understand how a legal controversy can weigh upon you, so we are accessible in person, over the phone, or via email whenever you need us throughout the legal process.

Strong Connections Through the Judicial and Legal Community

Our relationships with local government leaders and other attorneys provide us with unique perspectives and insights.

200 Years of Combined Experience

We draw on decades of practice across multiple legal areas to present comprehensive solutions to the full range of your issues.
Contact Lipscomb Johnson, LLP
WE PROVIDE KNOWLEDGEABLE, DECISIVE ACTION DESIGNED TO SECURE OPTIMAL RESULTS.